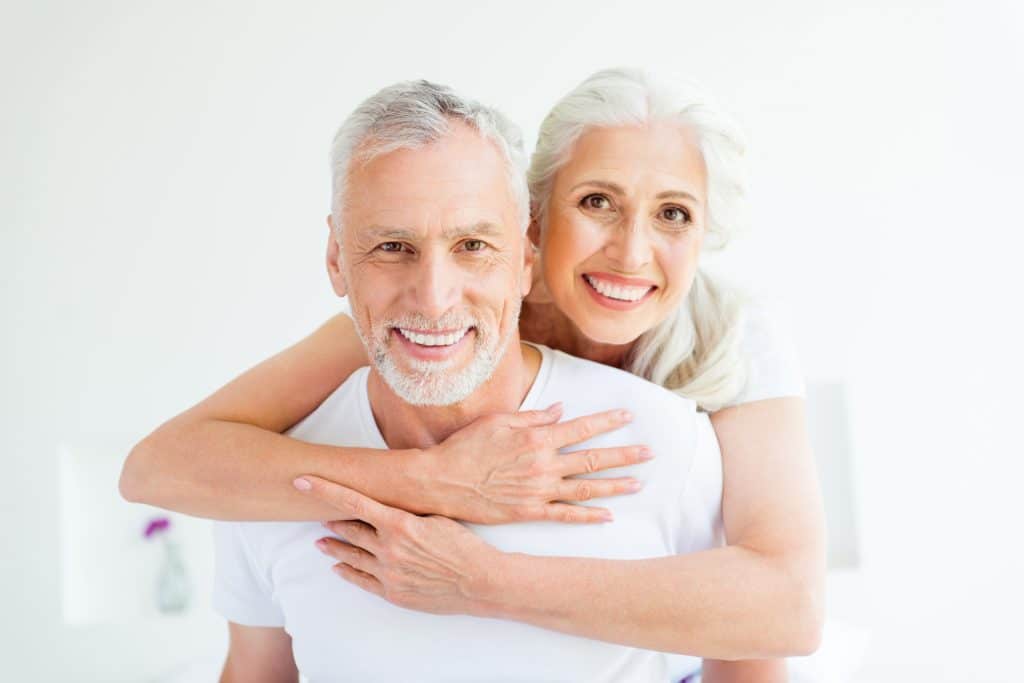 What Is Tooth Bonding?
There are many ways to improve your smile depending on your specific cosmetic needs and preferences. However, in most cases, the goal of making your smile more visibly attractive is equaled by the goal of preserving and protecting as much healthy, natural tooth structure as possible. Tooth bonding accomplishes this by using biocompatible tooth-colored resin to correct a wide variety of cosmetic blemishes. The resin is applied to the blemished area of your tooth, then sculpted and polished to create a lifelike improvement for the tooth. For optimal results, we may also suggest light tooth contouring to put the finishing touch on your smile.
What Is Tooth Contouring?
Like tooth bonding, tooth contouring is designed specifically to be as minimally invasive as possible. However, instead of adding resin to your tooth structure, contouring is the process of gently sculpting away a minimal amount of tooth enamel to smooth out a tooth's rough and/or jagged edges, correct an overlapping edge, improve rough areas of tooth enamel, and more. When performed together, bonding and contouring can often serve as a more conservative cosmetic option than other treatments, such as porcelain veneers and dental crowns.
Benefit from Conservative Bonding and Contouring
For more information, or to schedule a consultation, call the Viva Dental office nearest you at 214-337-7800 in Dallas, or at 972-437-6000 in Richardson.