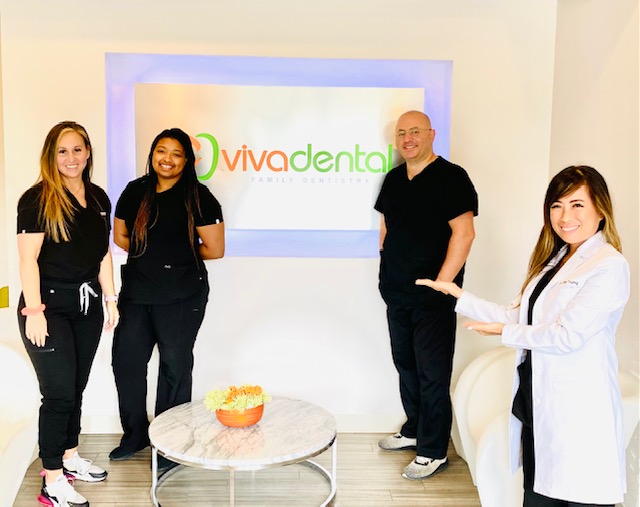 Implanted Anchors for Replacement Teeth
Dental prostheses like bridges and dentures have long been the go-to solution for rebuilding smiles that have suffered from tooth loss. Today, however, many prostheses come with a vital addition that traditional ones never provided – anchors that mimic the support of the healthy teeth roots you've lost. Dental implants are small titanium posts that are inserted into the jawbone where your lost teeth once rested. The posts are made for your jawbone to fuse to them as it heals, allowing your dentist to secure your bridge or denture to the prosthetic teeth roots for optimal stability. To help make your treatment more convenient, we can perform implant placement and restoration in-house, rather than referring you to a third party for your procedure.
The Benefits of Dental Implants
Dental implants offer a level of support that traditional dental prostheses have never enjoyed. However, that support is only one of the many benefits that come with dental implants. For example, replacing your lost teeth roots also helps preserve your jawbone's integrity, keeping it strong long after you've lost teeth and reducing your risks of losing more. Because the posts anchor your bridge or denture in place as well as fortifying your jawbone, they also eliminate the risks of it losing its grip and shifting along your gums uncomfortably.
If you would like to see if dental implants are right for you, give us a call to talk about a FREE consultation with our own periodontist, Dr. Shalev.
Support Your New Teeth with Dental Implants
For more information, or to schedule a consultation, call the Viva Dental office nearest you at 214-337-7800 in Dallas, or at 972-437-6000 in Richardson.