Making Orthodontics Almost Invisible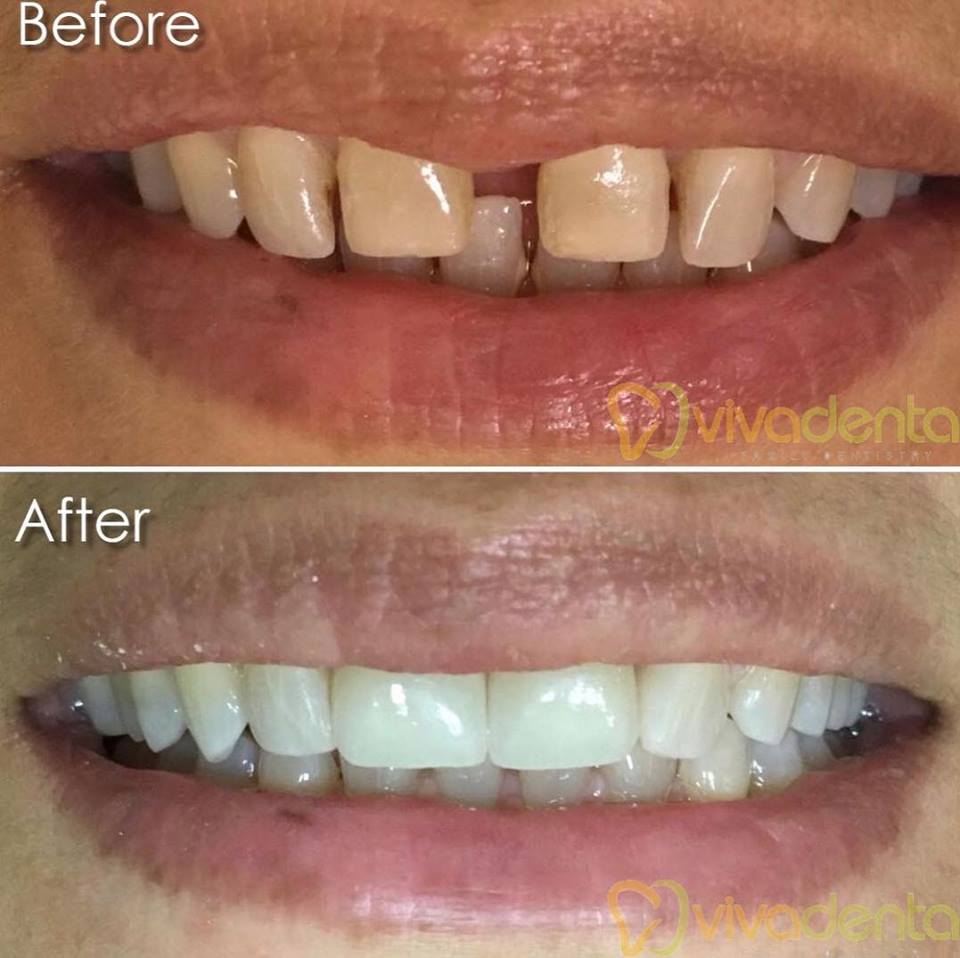 Crooked, misaligned teeth (a condition known as malocclusion) can affect patients of all ages. Though the condition is usually detected and addressed in childhood, adults can develop crooked teeth even if they've never had malocclusion before. The difference is that adults are often more hesitant to correct their tooth alignment because they fear how wearing metal braces will affect their lives. Fortunately, many patients can straighten their teeth without that worry thanks to the advent of Invisalign® clear aligners. Unlike traditional bracket-and-wire braces, Invisalign® aligners are made from clear acrylic rather than metal, making them virtually invisible when placed over your teeth.
How Do Invisalign® Aligners Work?
Traditional braces consist of brackets that are bonded to your teeth and wires that gently force them into properly alignment over time. By contrast, Invisalign® aligners come in a series, with each aligner designed to guide teeth through several degrees of movement. Each new aligner continues the path of movement until all of your teeth are properly aligned. Because the aligners can be temporarily removed, they also make daily tasks like eating and brushing and flossing your teeth simpler and more convenient than they would be with traditional braces.
Learn if You Qualify for Invisalign® Clear Aligners
For more information, or to schedule a consultation, call the Viva Dental office nearest you at 214-337-7800 in Dallas, or at 972-437-6000 in Richardson.