Filling Cavities to Stop Decay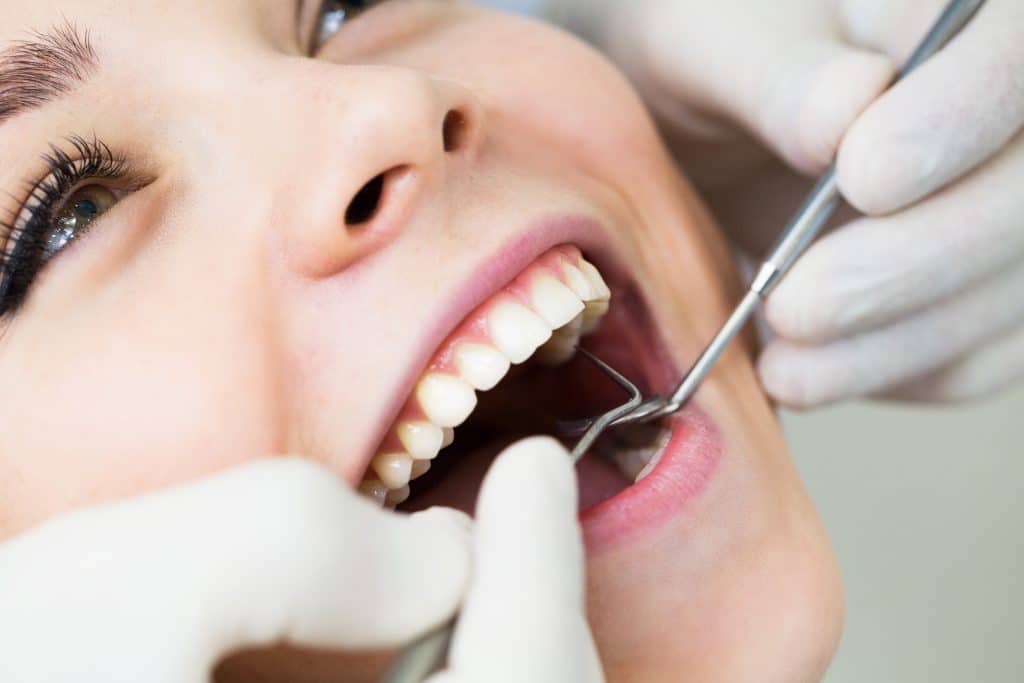 Tooth decay – which causes cavities – is the product of harmful oral bacteria infecting your tooth structure. The longer the decay remains, the larger the cavity will grow and the more danger your tooth will be in. Also, the discomfort of the cavity will grow increasingly worse. Fortunately, patients can often address their tooth decay by filling their cavities as early as possible, before the condition erodes a significant amount of their tooth structure. With a custom, tooth-colored filling, your dentist can stop tooth decay from progressing, replace the structure that the decay has eroded, and seal your cavity to stop oral bacteria from getting in again.
What a Tooth Filling Does
A cavity is a hole in your tooth, and it's created because decay destroys the tooth structure within it. A tooth filling's purpose is to fill that hole so that your tooth is structurally solid again after your dentist has removed the bacteria and infection from the cavity. For optimal results, we utilize biocompatible composite resin to create tooth-colored fillings that blend in esthetically with the appearance of the treated tooth. Tooth-colored resin produces more cosmetically appealing results than other materials, such as metal, and it can be bonded securely to your tooth structure to ensure optimal protection for the tooth.
Save Your Tooth with a Tooth-Colored Filling
For more information, or to schedule a consultation, call the Viva Dental office nearest you at 214-337-7800 in Dallas, or at 972-437-6000 in Richardson.