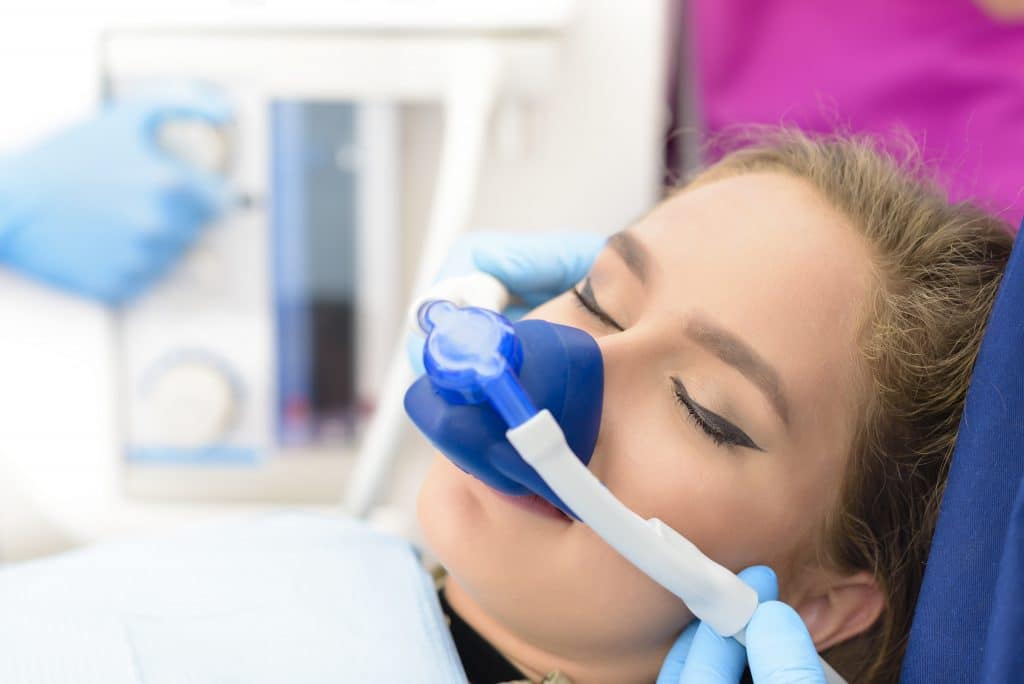 Boosting Comfort with Personalized Sedation
The key to maintaining good oral health is to visit your dentist regularly for routine dental care. However, for some children and adults, sticking to that schedule is more difficult than it is for others. Dental anxiety, fear, and phobia are common and often cause patients to hesitate or skip their dental appointments altogether. This leaves their smiles vulnerable to conditions that grow worse over time, like tooth decay and gum disease, leading to the need for more extensive treatment later. At our office, we offer a variety of customizable dental sedation options, including oral conscious sedation, which combines nitrous oxide with an appropriate dose of anti-anxiety meds for optimal relaxation. Our experienced on-staff  periodontist is ready to administer sedation and monitor you throughout the procedure. While the effects of nitrous oxide sedation often wear off quickly, oral and IV sedation may leave you feeling woozy following your treatment, so you should plan to have a responsible adult drive you home. Our team will provide detailed aftercare instructions, and we will work hard to make sure our patients with anxiety and special needs feel relaxed, with all concerns addressed, during their visit.
Learn to Relax with the Help of Dental Sedation
For more information, or to schedule a consultation, call the Viva Dental office nearest you at 214-337-7800 in Dallas, or at 972-437-6000 in Richardson.