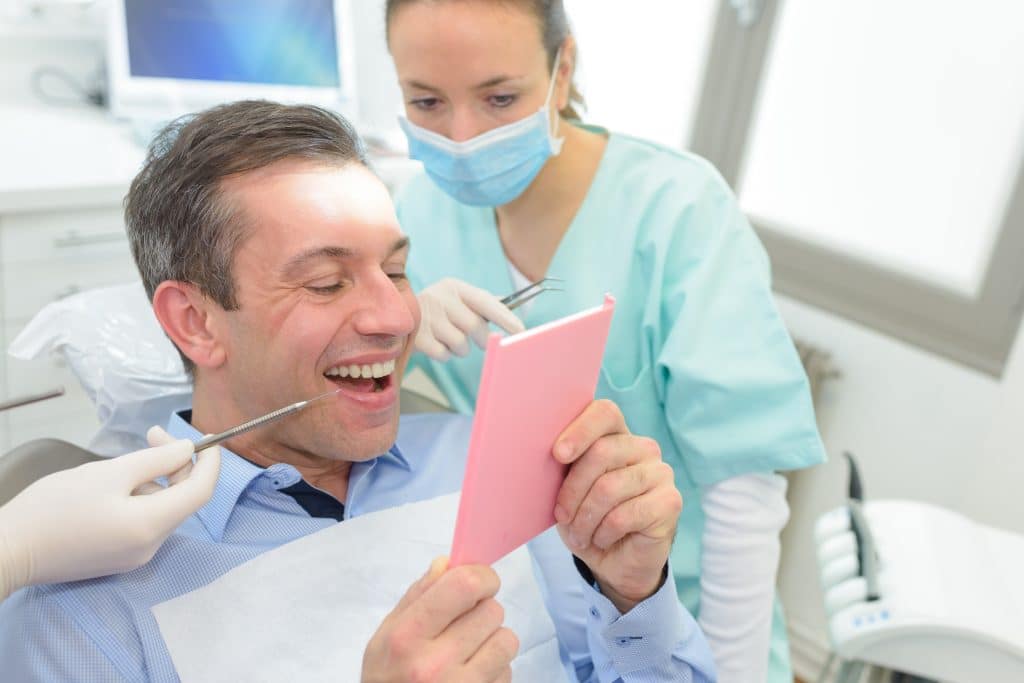 Custom Ways to Rebuild Your Smile
Tooth loss is a big deal, but many patients don't realize that their smiles' appearance is only one of many things that the loss affects. The abilities to bite and chew properly and speak clearly can also be noticeably impacted. Fortunately, modern dental bridges, partials, and complete dentures can help most patients successfully recover from tooth loss by replacing the lost teeth with highly lifelike replacement teeth. Whether you've lost one, several, or all of your teeth, a custom-designed prosthesis can help you restore the lost functions of your teeth as well as your smile's youthful appearance.
Choosing a Bridge, Partial, or Complete Denture
A dental bridge is typically recommended for patients who've lost a single tooth, or multiple teeth that are right next to each other. The bridge is constructed as a single piece that spans the gap in your smile and includes an appropriate number of custom replacement teeth (known as pontics) to fill it in.  A partial denture is necessary when several teeth are lost that are not adjacent to each other. It consists of replacement teeth where necessary that are supported by a comfortable base that rests along your dental ridge. Some partials may also include small, hidden clasps for increased stability. If you've lost all of your teeth on the upper or lower dental ridge, then a complete denture can be fashioned to replace them all and completely rebuild your smile. Remember, to help with this process we have an in-house prosthodontist, Dr. Ambriz!
Find the Bridge or Denture that Fits Your Smile Best
For more information, or to schedule a consultation, call the Viva Dental office nearest you at 214-337-7800 in Dallas, or at 972-437-6000 in Richardson.