We take your comfort seriously.
We offer a range of amenities, such as blankets, headphones, ceiling monitors, and a selection of movies to choose from in all our treatment rooms. We also offer several sedation options for patients who suffer from dental fear or anxiety, so you can sit back and relax in our spa-like atmosphere. We'll make sure the registration process proceeds quickly, and we'll happily answer all of your questions, help file insurance claims, and assist you with financial arrangements.
We create a positive environment for families.
Our entire team has an easy rapport with children and excels at making them feel comfortable, and even excited, about their dental care.
Our waiting area features a movie area and video games to entertain children and and blankets to help create a relaxing atmopshere for adults.
All patients can watch movies on our ceiling-mounted monitors during checkups and cleanings.
Our sedation options are safe for children and adults who are a bit anxious, or require complex treatment.
Most importantly, we welcome parents to accompany their children to their exam and treatment roots. It's important to involve parents in the dental education process, and we want to involve them in making it a team effort to keep their children's smiles healthy.
We use advanced technology to your benefit.
Advanced technology has always been an integral part of high-quality dentistry. At our office, we strive to use the latest technologies to improve your comfort and experience throughout every step of your dental care. For example:
Our digital X-rays produce up to 90% less radiation than traditional ones, and the X-ray images are projected instantly onto a chairside monitor for your convenience. The combination of reduced radiation, a more comfortable setup, and instant imaging make digital X-rays a safe and important diagnostic tool for patients of all ages.
For improved diagnostic and treatment planning, we also utilize a digital intraoral camera that allows us to view high-definition images of hard-to-see areas of your mouth and oral cavity. Like digital X-rays, the feed from the intraoral camera can be projected onto a high-definition chairside monitor where you and your dentist can view it together.
Our advanced Icon 2 system utilizes micro-invasive resin injection to improve cosmetic white spots that often appear on teeth surfaces (such as after orthodontic treatment). The process is completely drill-free, and helps bolster the strength of your tooth enamel to prevent or stop the progression of dental caries – the precursor to cavity development.
DentalVibe allows for nearly painless injections by numbing the injection site through gentle vibrations. The small, cordless handheld device significantly boosts comfort and helps ease the anxiety of patients who fear injections.
A paperless office and digital patient records allow us to access X-rays, process insurance claims, make referrals, and answer patient inquiries more efficiently than paper records.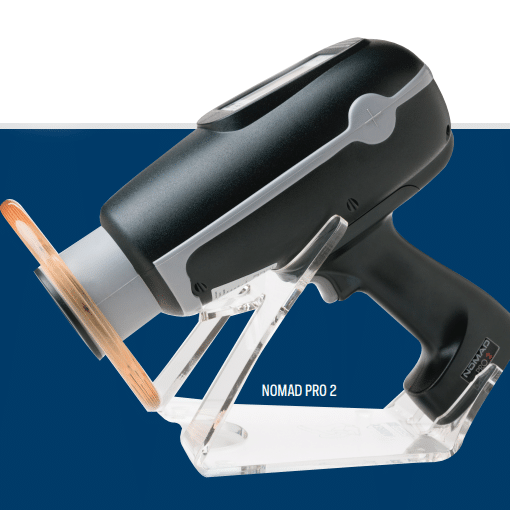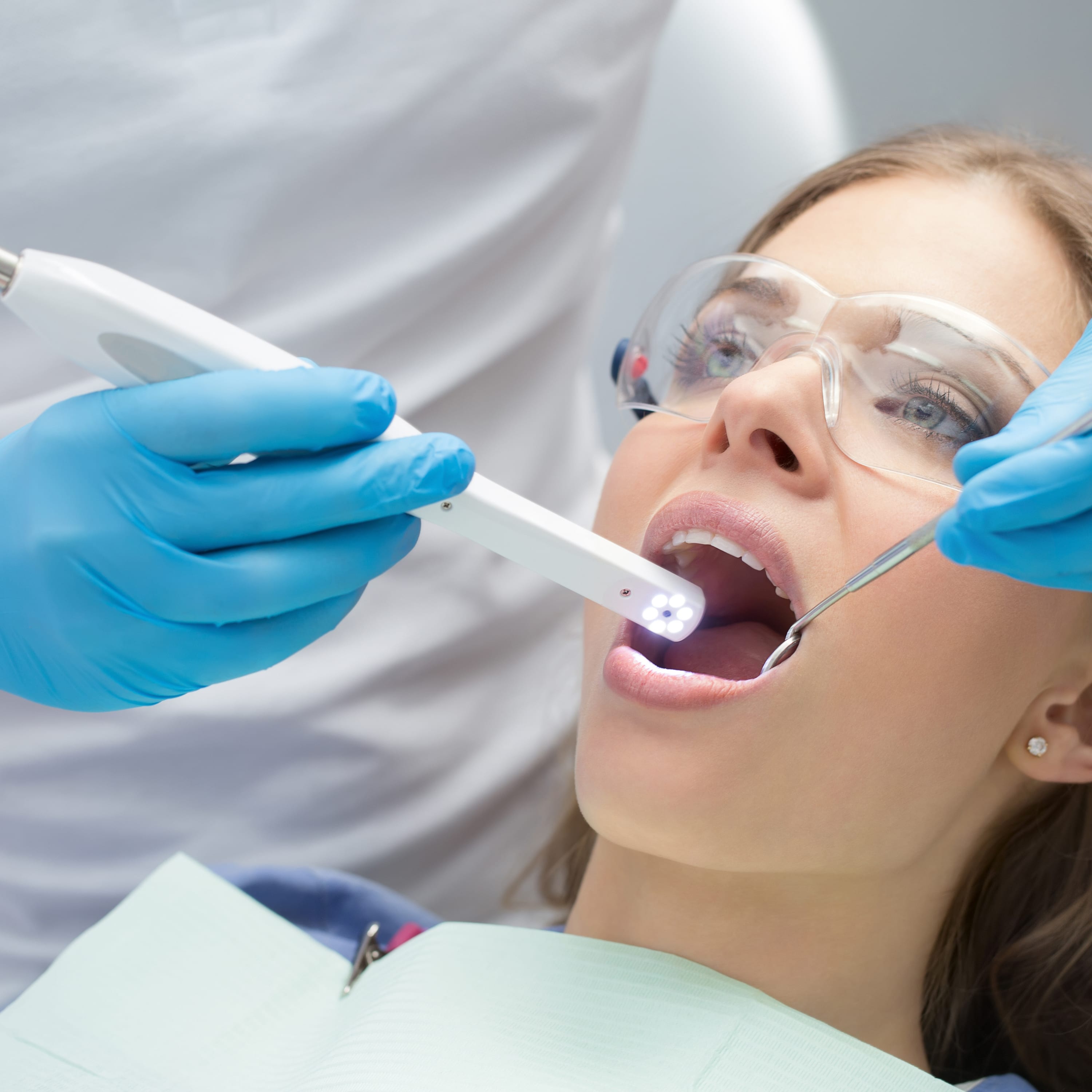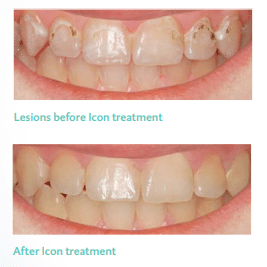 We work with specialists
We have an in-house prosthodontist, Dr. Ambriz, to handle everything from dental implants to smile repair. Our team also works with periodontist Dr. Shalev, who offers free consultations for implant dentistry, periodontal care, and more.
Experience the Viva Dental Difference
For more information, or to schedule a consultation, call the Viva Dental office nearest you at 214-337-7800 in Dallas, or at 972-437-6000 in Richardson.