Compassionate Care in a Dental Emergency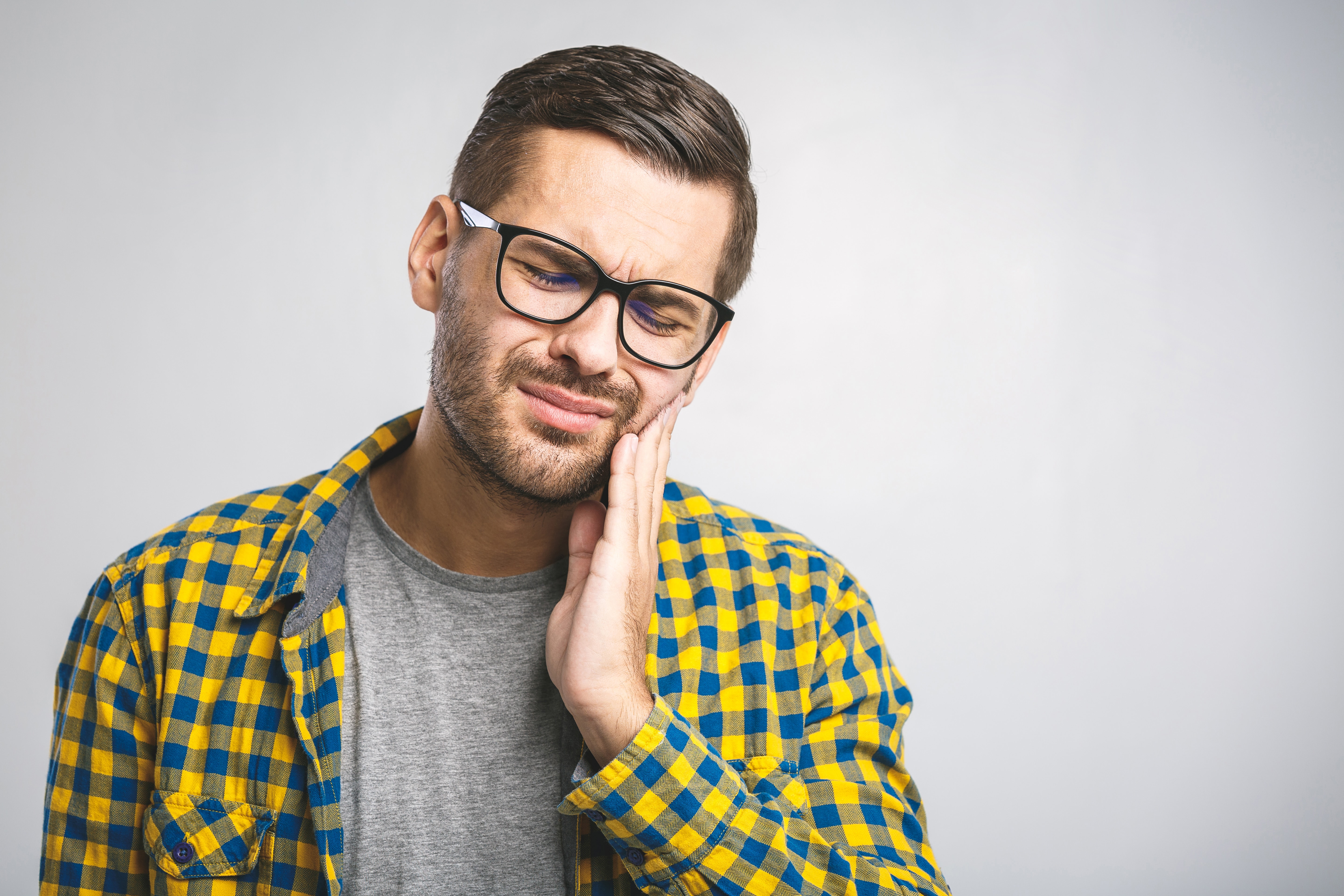 A dental emergency can be a sudden and severe toothache, a fractured or broken tooth, or a number of other issues that require immediate attention from your dentist. If you experience one, then seeking dental treatment as soon as possible is the best way to relieve any discomfort and mitigate any tooth damage that has resulted. Until your visit, you might also find temporarily relief with these few tips.
In Case of Emergency
Severe toothache – Apply a cold compress to the side of your mouth nearest the aching area to reduce discomfort and any swelling that may occur. If the tooth is bleeding around its socket, then bite down gently but firmly on a clean, moist piece of gauze.
Broken tooth – If possible, gather the broken piece(s) of the tooth, rinse them carefully with warm water, and bring them with you to your emergency appointment. To reduce pain and swelling, follow the steps for a severe toothache above.
Debris stuck between teeth – Rinse your mouth carefully with warm water and try to dislodge the debris using dental floss. If it does not come out easily, then don't force it. Instead, call us and schedule an emergency visit to successfully remove it.
Knocked-out (avulsed) tooth – Collect the tooth, if possible, and rinse it in cool water, taking care to hold it only by the crown and not the root. Try to gently replace the tooth in its socket, but if not successful, then place it in a small container of milk and bring it with you to your emergency dental appointment.
Schedule an Emergency Visit
For more information, or to schedule a consultation, call the Viva Dental office nearest you at 214-337-7800 in Dallas, or at 972-437-6000 in Richardson.