Compassionate care for all dental emergencies.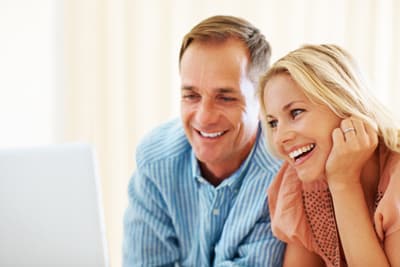 If you experience a dental emergency, such as a severer toothache or a broken tooth, then schedule an emergency visit by calling our office immediately. Even if you've never visited us before, we'll get you in our chair as soon as possible to help you avoid more serious dental damage.
What to do in an emergency.
Until you can make it to our office, try these tips to preserve your oral health:
Toothache: Apply a cold compress to the outside of your mouth nearest the painful area to reduce pain and swelling. If the tooth is bleeding at the socket, then apply pressure with a clean cloth or piece of gauze.
Avulsed (knocked-out) tooth: Save the tooth and rinse it in cool water, holding it by the crown. Do not touch the root. If you can, gently insert the tooth back into the socket. If you cannot, then keep the tooth moist by placing it in a container of milk and bring it with you to our office.
Broken tooth: Gather the broken pieces and bring them with you to your appointment. Apply a cold compress to the outside of your mouth if you feel any pain or experience swelling.
Object lodged between teeth: If flossing does not remove the object, do not try to dislodge it with anything else, as you may damage your gum tissues. Let your dentist remove the object with gentle care and precision.
Call us to schedule an emergency appointment.
If you experience a dental emergency, then schedule an appointment immediately by calling the Viva Dental office nearest you at (214) 337-7800 (Dallas) or (972) 437-6000 (Richardson). We also proudly serve patients who live in North Dallas, Plano, Garland, North Oak Cliff, Bishop Arts District, Kessler Park, Duncanville, Grand Prairie, and all surrounding communities.