Prepared to Handle All Dental Emergencies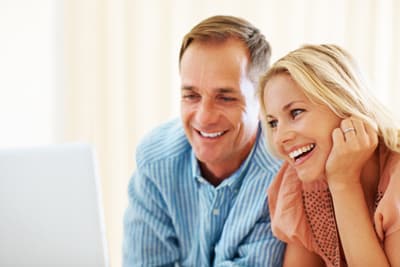 Dr. Truong is always prepared to handle emergencies. Even if you have not seen us before, we will promptly treat you or your loved one to preserve your oral and overall health. If you experience a dental emergency, call our office immediately and we will fit you into our schedule. If you experience a cut to the soft tissues of the mouth that won't stop bleeding, even after you apply pressure, or if you think your jaw might be broken, call 911, or head to the nearest emergency room.
What to Do in Case of Emergency
For dental emergencies that aren't life threatening, take the following measures until you arrive at our office:
Toothache: Apply a cold compress to the outside of your mouth nearest the painful area to reduce pain and swelling until you can see Dr. Truong.
Avulsed (knocked-out) tooth: Save the tooth and rinse it in cool water, holding it by the crown. Do not disturb the tissues at the root. If you can, gently insert the tooth back into the socket. If you cannot do this, keep the tooth moist by placing it in a container of saltwater or milk (never plain water). Bring the tooth with you to our office. To control bleeding at the tooth socket, apply pressure with a clean cloth or piece of gauze.
Broken tooth: Gather the broken pieces and bring them with you to your appointment. Apply a cold compress to the outside of your mouth if you feel any pain or experience swelling.
Object lodged between teeth: If flossing does not remove the object, do not try to dislodge it with anything else, as you may damage your gum tissues. Let your dentist remove the object with gentle care and precision.
This is a widget ready area. Add some and they will appear here.