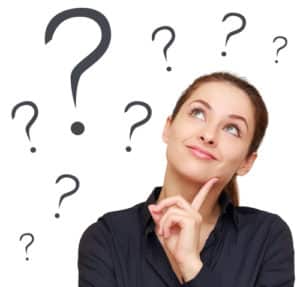 A Viva Dental Family Dentistry, we strive to set ourselves apart from other practices. We offer a wide array of amenities and care for patients of all ages. Some of our team members are also bilingual, ensuring that language barriers don't prevent you from receiving the care necessary to enjoy a lifetime of healthy and beautiful smiles. Do you need a bilingual dentist? Do you have questions about our amenities and treatment options?
Amenities
We want your experience at Viva Dental to be smooth and comfortable. In addition to having a bilingual team, we also provide a number of amenities. If a patient is nervous, we can discuss sedation dentistry to help him/her feel relaxed and calm during treatment. We can also provide ceiling monitors in treatment rooms, wireless headphones, and comfortable blankets.
Technology
To truly provide a comfortable experience, we feel a practice needs to embrace advanced technology. In order to ensure an accurate diagnosis, we employ intraoral cameras, chairside monitors, and we even use digital x-rays. Digital x-rays use 85% less radiation and don't require chemicals or a lengthy time period to develop.
For fillings, we use Icon DMG, which allows us to place dental fillings for mild and moderate tooth decay without the need for drills or shots. We've also embraced digital technology to keep our office paperless and efficient.
Care for Patients of All Ages
We provide care for patients of all ages, including children, teens, adults, and seniors. To help kids feel at ease, we offer video games and a reading area, as well as ceiling mounted monitors to allow them to watch movies. We can discuss sedation for kids that have dental anxiety. We also take steps to explain treatment and discuss ways kids can better care for their smiles.
ABOUT YOUR DALLAS, TX, DENTIST:
Viva Dental in Dallas, TX, welcomes patients from North Oak Cliff, Bishop Arts District, Kessler Park, Duncanville, Grand Prairie, and nearby cities. Viva Dental in Richardson, TX, happily welcomes patients from North Dallas, Plano, Garland, and the surrounding communities. To learn more, contact the Viva Dental office nearest you. To schedule an appointment, call Viva Dental Family Dentistry at (214) 337-7800 (Dallas) or (972) 437-6000 (Richardson).